Dottie Hodges – Consultant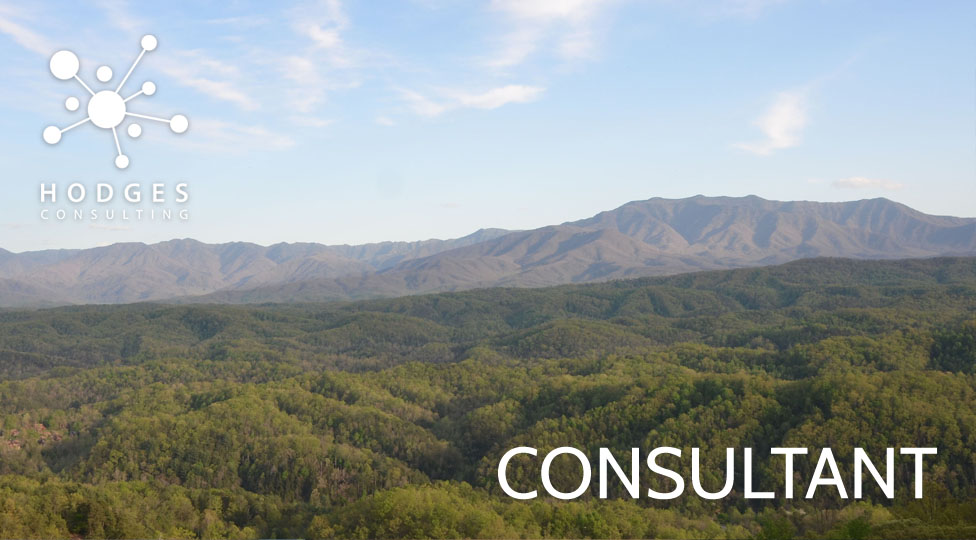 A 20-year veteran of the nonprofit technology space with a heavy focus on conservation organizations, Dottie Hodges formed Hodges Consulting in January 2011 to provide unique high-touch service to carefully selected nonprofit clients. Specializing in strategic leadership and user experience development, she is a key player to drive strategy and user experience in digital marketing.
Hodges Consulting works with carefully selected clients, whether they need a full-scale digital strategy, a user experience approach for an upcoming redesign, or simply an effective way to manage their Google Grant.  No matter the size, Hodges Consulting structures each engagement so that it is tailored to each unique need in the areas of: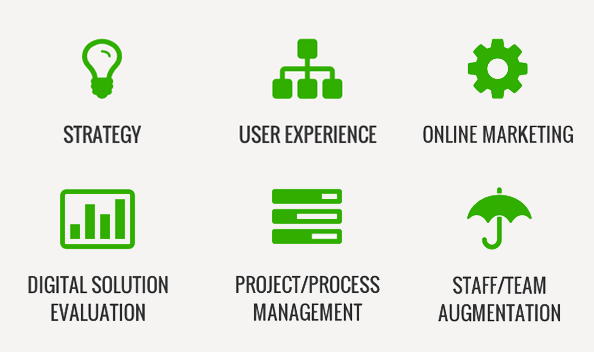 Dottie previously led the nonprofit practice for 5 years at Northridge Interactive, serving clients including MoveOn Political Action, AARP, Southern Poverty Law Center, and YouthAIDS. While at Northridge, she led pioneering (and ADDY-award winning) viral video development for several organizations including high profile clients such as CNN and The Coca-Cola Company. Showcase engagements included a full requirements and brand development effort for a major environmental organization's new social networking site.
Prior to Northridge Dottie was an original cofounder of Beaconfire consulting, serving nonprofits in creative leadership and development of marketing campaigns for organizations including Audubon, World Resources Institute, Easter Seals, and Heifer International. She came to Beaconfire from leading the early days of Web engagement for nonprofits through NMP/AppNet, where her work with World Wildlife Fund, the Wilderness Society, Greenpeace USA, International Fund for Animal Welfare, and countless other nonprofits paved the way for organizations who followed.
Dottie has an individualized degree from the University of Tennessee in Environmental Studies, and her early career included tenures at the League of Conservation Voters, Campus Green Vote, and The Nature Conservancy.
Dottie lives with her husband, son, stepdaughter, and corgis in Chattanooga, TN. She enjoys racing standup paddleboards, triathlon training and racing, birding, and photography. She is a master writer of haikus, the best person to ask for advice on room colors, and obsesses about the novels she could write if she only had the time.